Posted on 2012-12-05 /
0
comments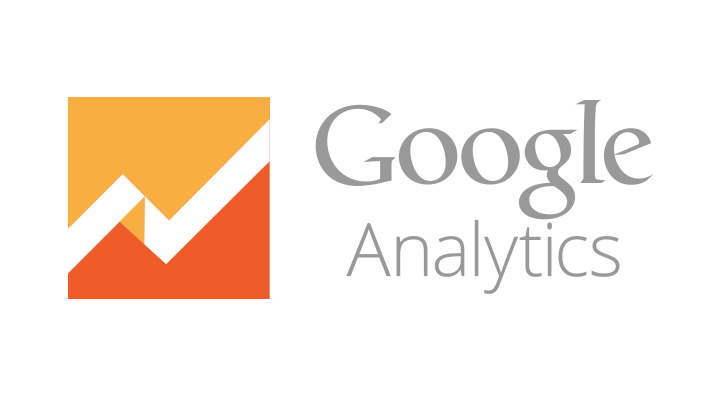 Yesterday I had a conversation with a fellow co-worker about the development of my webpages. He told me that I should look into this thing called Google Analytics (I had already heard of it but didn't really pay attention to what it was) and implement it on my site. He asked me about the traffic on my site and I really didn't have the information (obviously felt really ashamed about that) so the night came and I had some time to investigate a little more about this tool. I've already successfully implemented it here at waldou.com and I will guide you through the steps to do it on your webpage too....
Posted on 2012-11-15 /
0
comments
I've been making a small videogame with my cousin
@Zaicuch
named Starship Constructor (working title). It's basically a shape matching game where you have to build as many starships within a given time. It's our first videogame ever, and we plan to release it on the Android platform....
Posted on 2012-11-14 /
0
comments
Hey! I'm Waldo Urribarri from Maracaibo, Venezuela and this is my blog. I will mostly post about programming, music, some past projects in those two categories, and of course the things I'm working on right now :-) but from time to time I could write about anything in the world....