Posted on 2012-12-30 /
0
comments
Now that you have tested the Open Graph metatags, we are going to use Facebook's Javascript SDK to get the Like and Comments Box working on your page. Keep in mind that this will cover only the basics. If you want to know much more about the topic, click
here
....
Posted on 2012-12-10 /
0
comments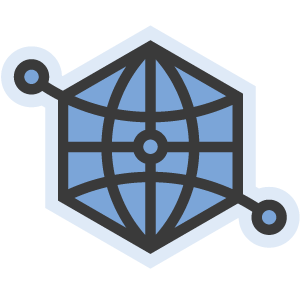 Open graph is a protocol that will help you "integrate" your website with Facebook, letting you like, comment or subscribe to an URL. For a complete list of Social Plugins you can click
here
. Using Facebook Insights you will see the statistics of by date and how many likes or comments you have....